View cart
"Deposit for private event" has been added to your cart.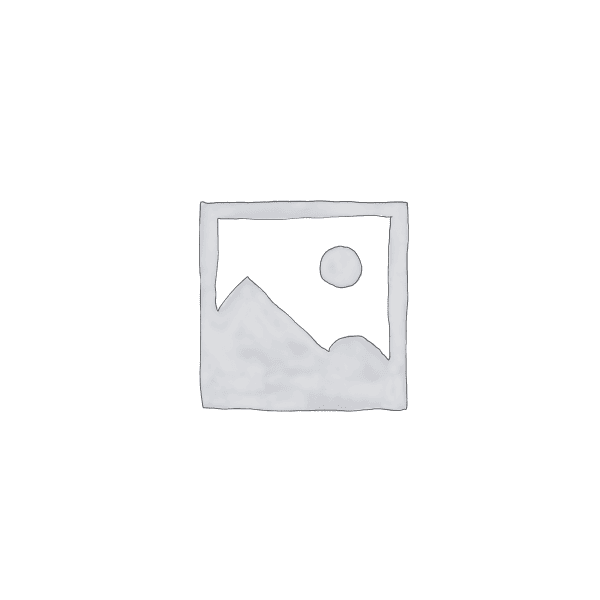 Standard shipping cost to NZ
$37.00
31 in stock
Description
Booking Policy
You can make the payment by cash or card. However, online payment is subject to a surcharge of 2.5%+ $0.30 when you choose 'Paypal' or 'Credit card', you can choose 'direct bank transfer' in checkout to skip the surcharge.
nonrefundable