View cart
"Tues 26 Jan, 6:45 pm (2 hours) | Freshly Picked Roses" has been added to your cart.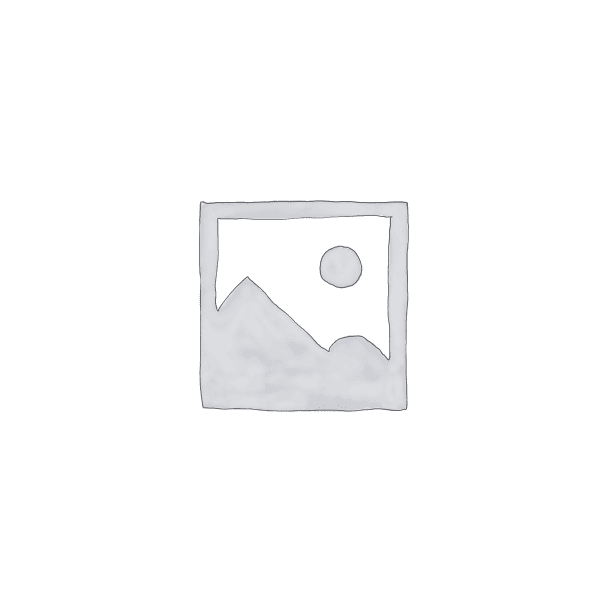 Deposit for private event
$150.00
31 in stock
Description
You can make the payment by cash or card. However, online payment is subject to a surcharge of 2.5%+ $0.30 when you choose 'Paypal' or 'Credit card', you can choose 'direct bank transfer' in checkout to skip the surcharge.
The surcharge is not refundable.
Booking Policy
Kindly find all terms and conditions of our private events here